I'm sure you are aware inventory is low and demand is high! If you have thought about selling your home on your own make sure you have all your basis covered.
Statistically only 9% of FSBO make it to closing.
Here are some important things to keep in mind: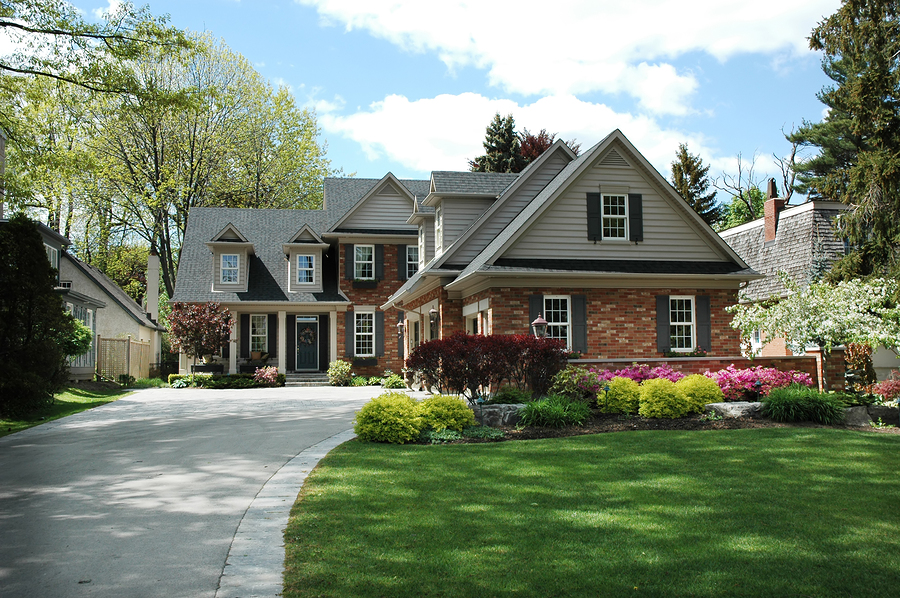 You Only Get One Chance To Make A Great 1st Impression!
Trim all trees and shrubs.

Clean out flower beds.

Invest in a few seasonal flowers.

Give the front door a fresh coat of paint.
Preparing For The Sale:
You are going to be moving.

Start packing now.

Clean ashes out of the fireplace.

Install the brightest light bulbs allowed.

It's helpful to diminish shadows and buyers like "Bright and Airy".

If it has been over 6 month since the carpets have been cleaned, now is the time to do it; bare floors should be waxed or polished.
Going The Extra Mile:
Remove outdated wallpaper.

Replace outdated light fixtures.

Paint interior and exterior if needed a neutral color.

Grey's are popular now!

Nice matching kitchen appliances and updated countertops can make the difference in a buyer choosing your home over another.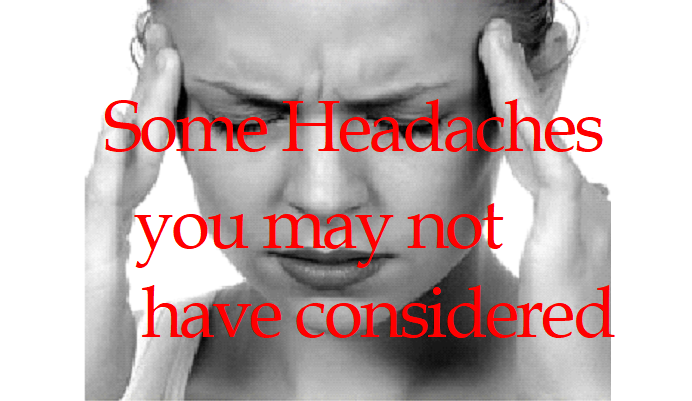 List of items you may or may not have considered:
First and foremost: SAFETY, letting strangers into your home:

Are you going to let strangers wander through your home unaccompanied, not knowing who they are or if they can even purchase your home?
Do you understand all Legal Liabilities for any paperwork errors?

Not completing all required documents, using incorrect forms, possible discrimination, potential comingling charges.
Majority of buyers work with a Buyer's Agent – it costs them nothing to have someone represent them.

If the buyer is part of the 90% of buyers using a Realtor, you will be negotiating against a professional.

Will you honor the BAC?
How will you determine if the buyers are qualified for a loan and for how much?

Mis-pricing your home; figuring out the market price.

How will you supply reasonable comparable properties to prospective buyers in order to accurately price your property?
How does your home compare to others sold?

Buyers ultimately determine the value.
For the complete guide click below:
FSBO Guide Do's and Don'ts and What You Need To Know