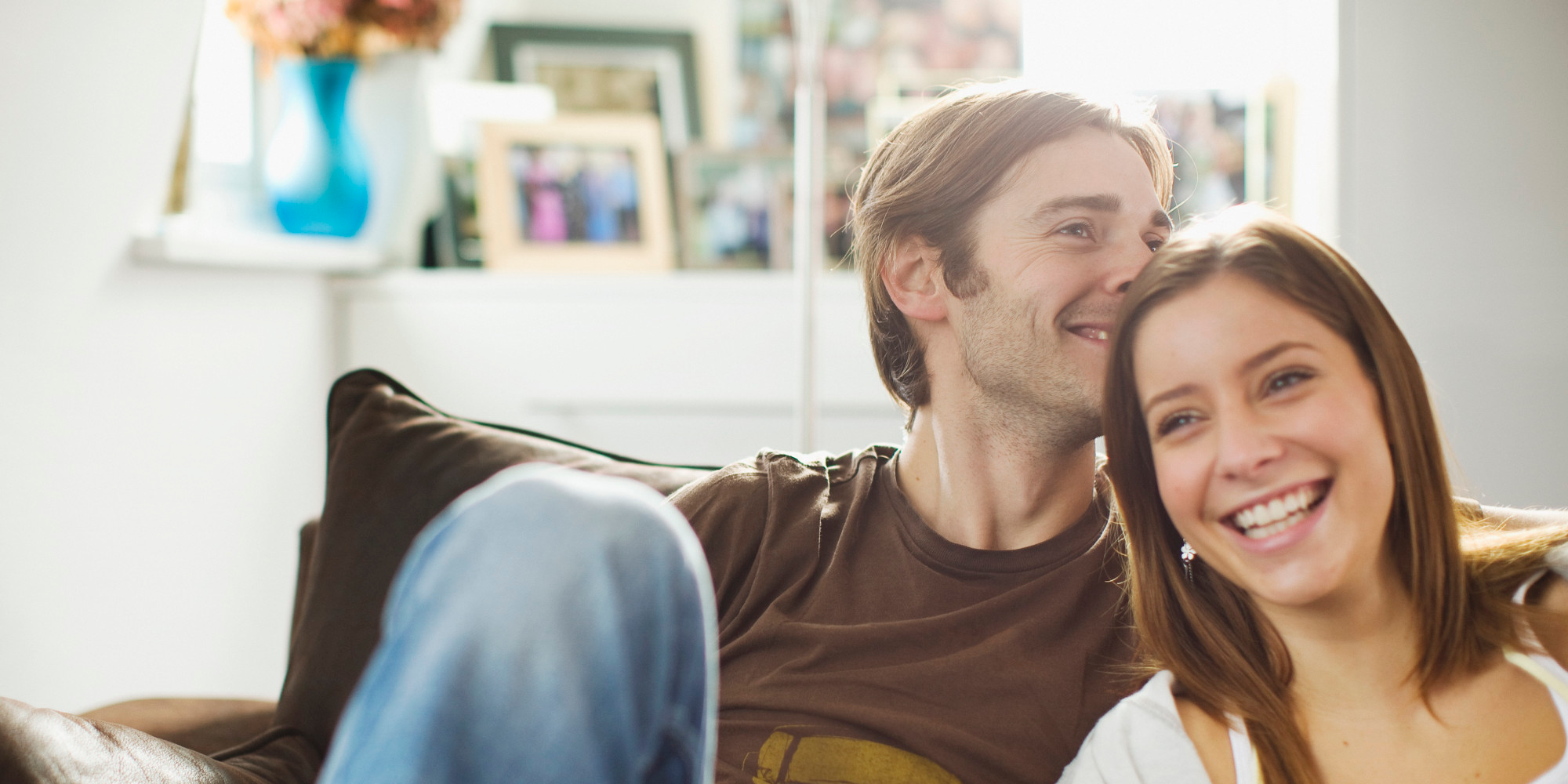 Benefits of Working With a Buyer's Agent
Buyer's Agent vs. Listing Agent: What's the difference?
Unless you have bought and sold homes before, there's no way to know what the best steps to take to make sure your interests are protected.
We've had buyers say "Should I just call the agent listing the home that I think I love?"
"Think about it this way: If you were getting sued, would you hire the same attorney as the person suing you? Of course not. You need someone who will diligently fight for your interests and rights."
Let's say you're at an open house and you love the home! You're on cloud nine about how this home is 'Perfect' for your family and you want to buy it. You have to move fast because your lease on your rental or apartment is up in a couple of months or you're expecting another child and need to get moved in and decorate the nursery pronto. There are tons of scenarios! A seller's agent could use this information against you by informing the seller that your clock is ticking, you absolutely LOVE the home, and you'll do whatever it takes to get it! They could encourage the seller's not to budge too much on their asking price—or at all.
On the flip side, you make this same confession to your buyer's agent you're working with, and it's all good—we know to keep this info private from sellers (and their agents) so it can't be used against you. Since the seller's and their agent are not aware of your circumstances or how much you adore the home, we will be able to negotiate on your behalf to get you the best possible price!
Buyer's agents are legally bound to help buyers, whereas listing agents—the agent representing the home listing—have a fiduciary duty to the home seller.
How Much Do Buyer's Agents Cost?
Nothing! Having representation is FREE to you. In our market, the commission paid to Buyer's agents and Seller's agents is paid by the seller so it costs you nothing that have us represent and negotiate on your behalf!
Got questions?
Give us a call: 1(317) 564-7181
Want More Info…
Want to know all the in's and out's of buying a home? Click the link below for your FREE Home Buying Guide.
Porter Realty Group Home Buying Guide